We are currently looking for a Physician with interests in Pain Management.
Why work at RISE BC Wellness Centre?
We are passionate about helping our clients live healthier lives. We are committed to getting our clients healthy, moving more, and to making a difference in their emotional well-being and lifestyle choices. As a team of professionals, we collaborate to support the journey of our clients and help change their lives.
Why work in Nelson?
A small city with a big personality, Nelson is situated on the shores of Kootenay Lake in the heart of the Selkirk Mountains. People come here for the alpine skiing, Nordic skiing, cat-skiing, mountain biking, hiking, boating and golf. For the less adventurous, Nelson enjoys one of the most active arts and culture scenes in the Kootenay Rockies region.
Home to an eclectic mix of people from many places, this offbeat Victorian town also boasts hundreds of well-preserved heritage buildings, good restaurants, bustling coffee shops and sidewalk cafes. The downtown part known as Baker Street is compact, walkable, and packed with unique, boutique-style stores that reflect the diversity of the community. Within just a few blocks you will find everything from natural foods to high-quality clothing, with a whole lot of outdoor gear in between. Nelson is a rare blend of cultures and attitudes and continues to be a magnet for visitors looking to enjoy this kind of community and the active lifestyle that comes with it.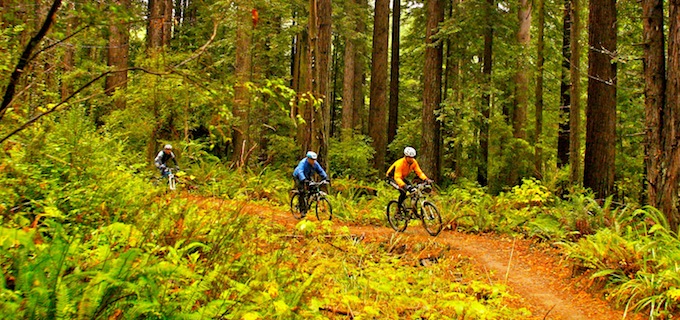 Next steps?
If RISE sounds like the right fit for you, drop us a line along with your professional resume and we will look forward to connecting with you. Please send resumes to office@risebc.com
If you are interested in joining our team email us your resume with cover letter to office@risebc.com.