RISE

is an injury and trauma wellness centre in Nelson, BC. If you have an injury or are experiencing chronic pain we can help.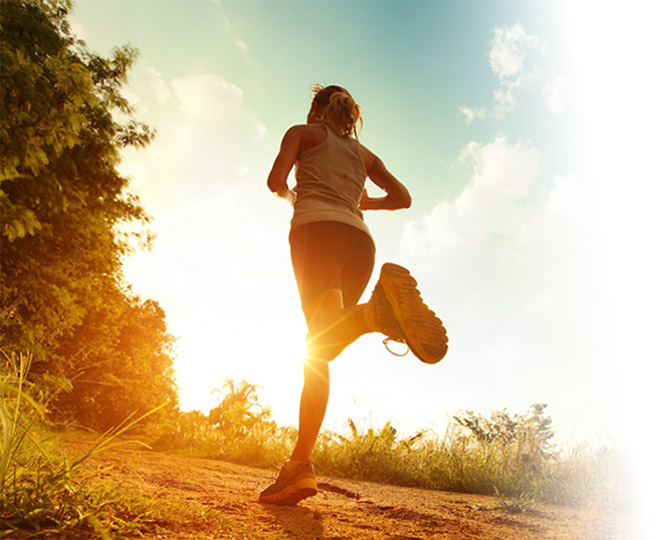 Learn more about RISE BC Wellness Centre injury, trauma, pain and addictions specialists clinic. About RISE BC
We are here for you.
Our team of physicians, acupuncturist, counsellor, massage therapist and kinesiologist work together to provide our patients with well-rounded medical care and integrated pain-management and injury-recovery services.